Maybe some of our ready, pre-built software products are a good fit for your business? Take a look below. Please get in touch if you would like a demo, we'd be more than happy to do so. We are also able to make changes to the products below if they need a few tweaks to work with the specifics of your business.
SalesTalk
SalesTalk – the leading application for high volume order processing in Drinks, Food and Consumer Goods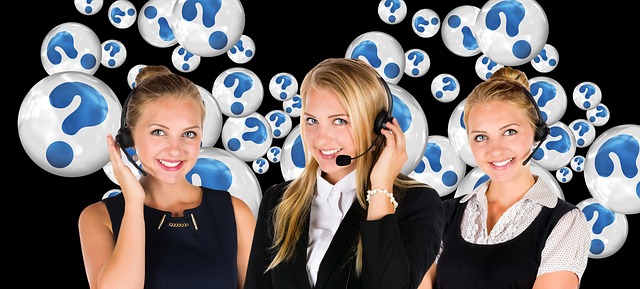 SalesTalk has been developed to enable wholesalers and distributors to modernise their telesales operations, transforming them from cost-centres into value adding operations that actively differentiate the brand and deliver sustainable competitive advantage.
While many enterprise solutions can take over a year to implement at high risk to the business, SalesTalk is easy to install, and requires little integration and customisation, ensuring that benefits are delivered swiftly, usually inside six months from the start of the project.
The call-centre is a major customer interface and implementing SalesTalk results in significant business performance enhancements such as improved customer satisfaction and loyalty, reduced customer churn, improved call-centre productivity and increased sales.
SalesTalk has been designed for fast and accurate order entry. It has a robust architecture that ensures the software stays running, even when back-office systems and networks fail. A modular architecture ensures swift integration with industry leading ERP and CRM packages, and with eSales24, SalesTalk is ready for Web and Wireless deployment.
SalesTalk is modular in design in order to accommodate the differing requirements of our user community.
eSales24
eSales24 allows customers to place orders directly via the Web by utlising a user friendly browser interface. Orders are then seamlessly transferred into the underlying system.
eSales24 has a tight integration with SalesTalk and enables orders placed via eSales24 to be viewed (and amended if necessary) via the SalesTalk application. Due to eSales24 being able to dynamically interface with SalesTalk, operators using SalesTalk are informed when an order has been placed via the internet, thus saving them valuable time.
The eSales24 interface is fully customisable and can operate on any Web browser.
A demonstration version of eSales24 can be found here (please login as user "guest" password "guest").
Availability/Pro
Availability/Pro is a proven booking/ticketing system for the leisure sector.
Features include:
Multiple diaries for activities and prices
Shared resources between activities
Intelligent promotions with unique voucher codes
Smart availability searching
Graphical views of utilisation
Sales analysis reporting
Web add-on to allow customers to book 24/7
For our cloud hosted solution please click here
Fitness+
Fitness+ is a membership and booking management system for the leisure sector.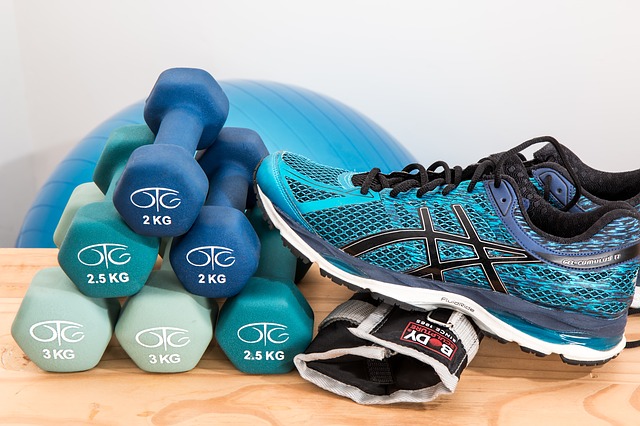 Features include:
Monthly/quarterly/annual memberships
Direct debit management with rejection import
Mailng suite to improve customer retention
Access control
Web add-on to allow customers to book 24/7