Our History
Welcome to 4GS Limited, co-founded by Steve Monteith and Andy Williams in 1990.
Andy and Steve realised they could apply their joint passion of software development towards helping businesses automate, streamline and improve their processes.
4GS has helped businesses with bespoke software requirements in many different market sectors. In the early years there was a heavy focus on the brewery, leisure and warehousing industries.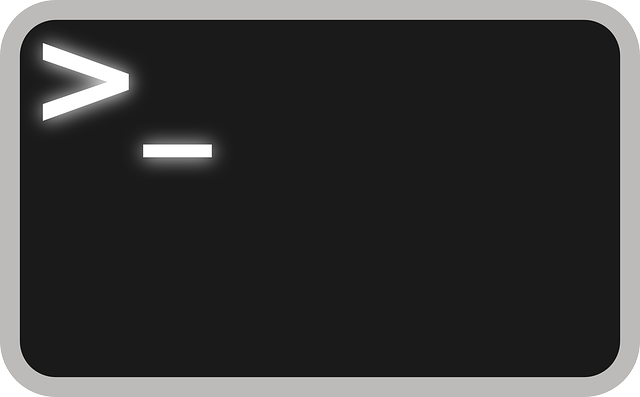 Today
In more recent times we have adopted modern graphical based software development languages. These days most development is undertaken using Microsoft's .NET suite of development tools.
As a Microsoft certified partner, we utilise many of the latest development technologies. We create software solutions for a wide range of different businesses and these systems can run on a wide range of different platforms. Software can be developed to run on mobile or tablet devices or on laptops and PC's. It can even be developed to be device smart and resize itself according to the device on which it is running!
With almost 30 years of experience in the industry, ideas and requirements can quickly be transformed into working prototypes, ensuring that you as the business owner know exactly what you're getting. The speed in which we are able to develop applications also keeps your costs to a minimum too.
Want a 24/7-available, web-based application? Not a problem, we can provide you with web based applications that will run securely in the cloud on Microsoft Azure servers.
Like to find out more, or would you like a quote? Then please click here, fill out your contact details and we will get back to you as soon as we can.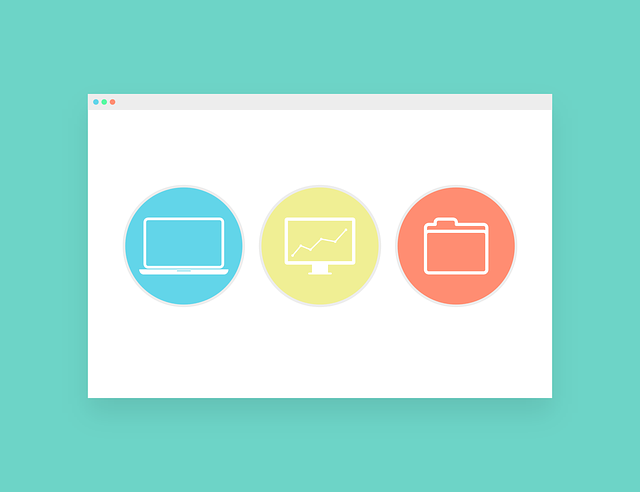 What do we do? We develop bespoke custom built software ranging from small office automation tasks to full blown enterprise systems.
If you want a boring task automated, we can do it. If you can't find an off the shelf package to meet your business requirements we can help with that too!
You choose whether you have a system that lives in your office or is available 24/7 in the cloud.
Native mobile apps? No problem, we can develop a single app that will run on Apple, Android and Windows phones at no extra cost and we have all the developer accounts setup to get your app in the stores.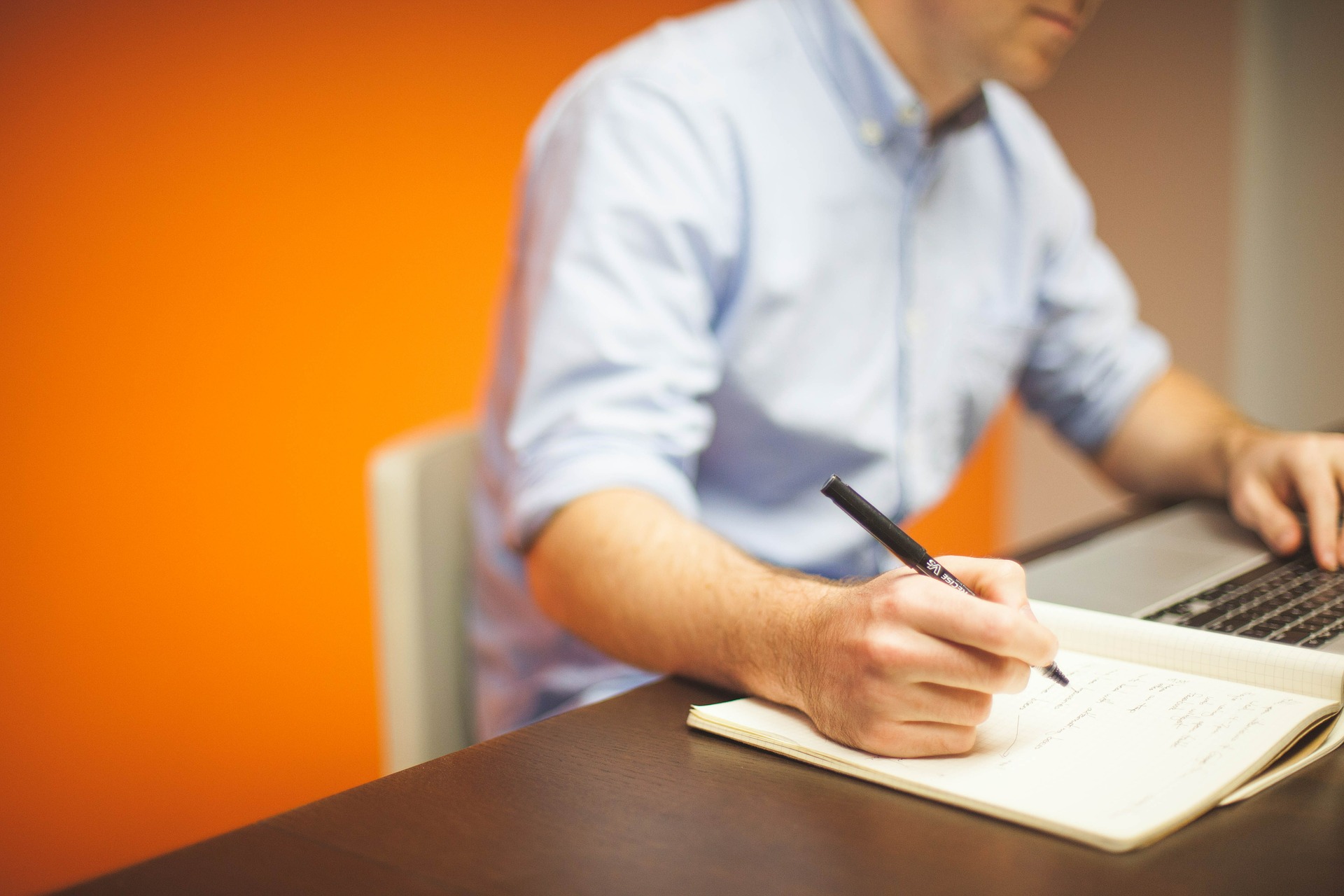 Our Work
Big or small, we've worked with some great clients over the years. Here's some of the amazing companies we work with.








The Open University
World leaders in distance learning, The Open University required a mobile app for nursing mentors to further their skills. Working closely with the OU we moulded their specification into a workable solution and made sure it was available in all the app stores.
SnowDome
Lovingly crafted in York from the ground up, we have developed a bespoke booking system for the SnowDome in Tamworth. With features never seen in off-the-shelf software, the system is so well liked it has its own nickname! We also co-developed the customer website with the design experts at Class Creative.
ExcelRedstone
One of our earliest customers, ExcelRedstone, continue to use and expand their back office management systems that we have been evolving over three decades. 24/7 availability makes it a breeze for shift workers to record their data.
SalesTalk
At the core of our business in the early years, our SalesTalk telesales solutions are still proving their worth today with our partners at The NAV People and Ocean Dynamics.
NHS UK
When the eLearning team at Leeds General Infirmary needed a mobile app to assist trainee doctors with their studies they approached our friends at BoxTree media. In conjunction with BoxTree we produced the app on time and on budget and ensured that it worked on 99% of all devices.
Contact Us
Want a quote or simply have a question you'd like to ask then please do so. We will get back to you as soon as we can – looking forward to hearing from you.